We Are Positively Oberlin!
Oberlin is a center of community and economic prosperity.  It is a strong location for business as well as an entertainment and learning destination. The downtown has an inviting appearance, highlighted by historic architecture, and enhances the civic, cultural, and economic vitality of the entire community.
To advance and promote the sustainable growth and prosperity in the Oberlin community.  We accomplish our mission by providing leadership, service and advocacy. We lead through innovation, expertise and actions. We serve by providing relevant programs, services, information, and benefits.  We advocate on behalf of our partners – raising issues and asking for solutions. We facilitate success.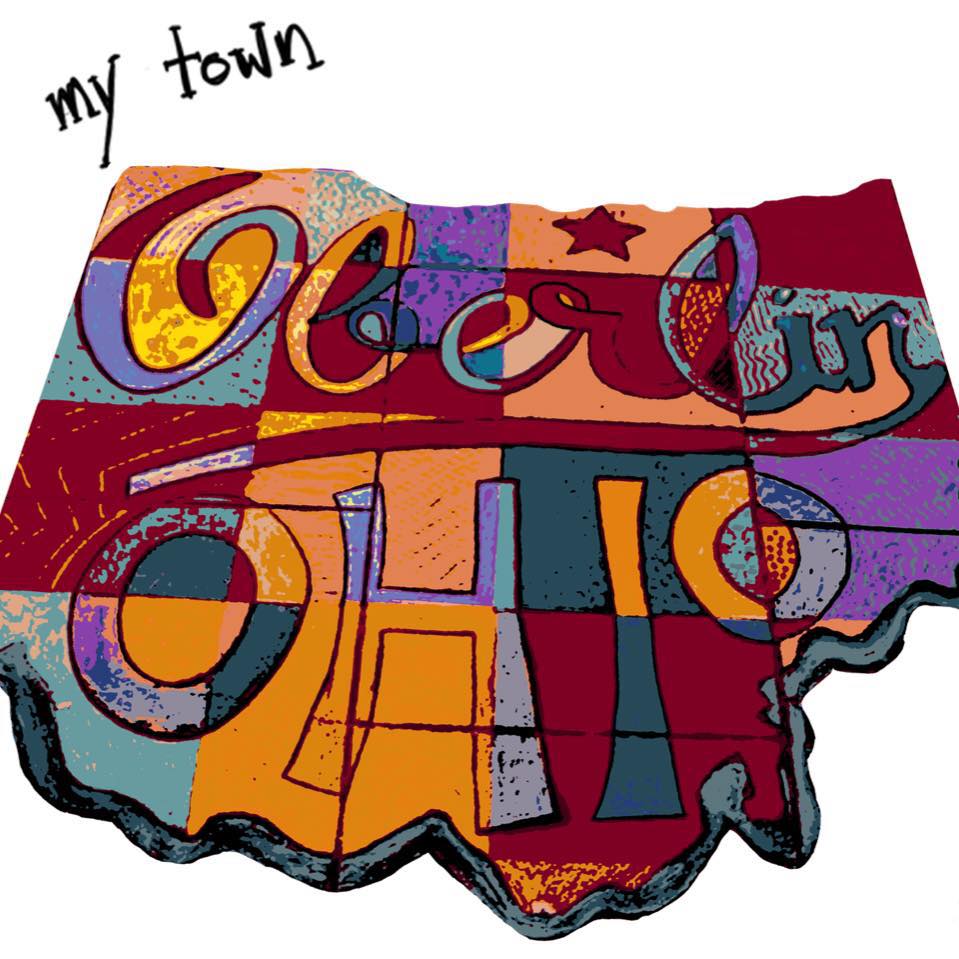 Respecting the Past, Enhancing the Present, and Crafting the Future
Respecting the Past – We value the history and innovation of our Oberlin predecessors and strive to preserve the tangible and intangible assets they provided. We work to create an attractive and coordinated image of the Oberlin community by capitalizing on its unique assets and heritage.
Enhancing the Present – Oberlin's downtown is a core component of the community's economic health and the adjacent areas are important for the vitality of the greater Oberlin area. We work to strengthen the existing core area and adjacent businesses and to recruit additional businesses; to position Oberlin as a visitor destination; to establish a sound working relationship with local and regional financial institutions, business organizations, and other organizations that provide economic development assistance. We work with the City of Oberlin to foster economic development and with Oberlin College to promote Oberlin's unique characteristics, convenience, and val
Crafting the Future – We monitor changes in Oberlin's market as well as national trends and adjust our emphasis accordingly, always building on local assets. We work with community partners to develop a 'brand' and a market strategy that will result in a lasting and improved retail mix, a stronger tax base, increased investor confidence and a strong, stable role for the downtown and adjacent businesses as core components of the community's economic heal
The Oberlin Business Partnership (OBP) is governed by a Board of Trustees representing a broad spectrum of Oberlin interests.  The Board members are collectively and individually active in the community and committed to the mission of OBP.
Our Partners are businesses, individuals, and community organizations which support the mission of creating sustainable growth and prosperity for the Oberlin community.  We work together to achieve our mission and leverage our human and financial capital to support our mission.

Keeping you informed and in touch!